Certain types and items of clothing and accessories from the world of sports have been firmly embedded in the everyday fashion world for years now. This includes items
like baseball caps
, trainers and over more recent years, hoodies, all of which have become part of the world of high fashion as well as being essential sporting attire.
In the last few fashion seasons we've seen a look toward sporting couture, on the runways of Victoria Beckham for instance we're seeing a clean crisp look at sports chic, zipped white tops, tennis skirts mixed with a whole range of couture wear. Sports chic is a big deal right now.
However, the world of sports gear and that of high fashion have become increasingly merged over time, and these days there are many fashion items that are commonly worn and have been inspired by sportswear. There are also various sportswear manufacturers and retailers that have helped to make sports gear fashionable for everyday casual wear
such as God's Gift
and Gym King, both of which have helped to make sports and gym gear stylish.
Some of the influences of sports gear on the fashion world
As mentioned previously, gear such as caps, trainers, jogging bottoms and hoodies are already firmly established in the world of fashion as well as being practical gear for those who participate in sporting activities. However, the world of sports is having a bigger influence than ever in the fashion sector these days.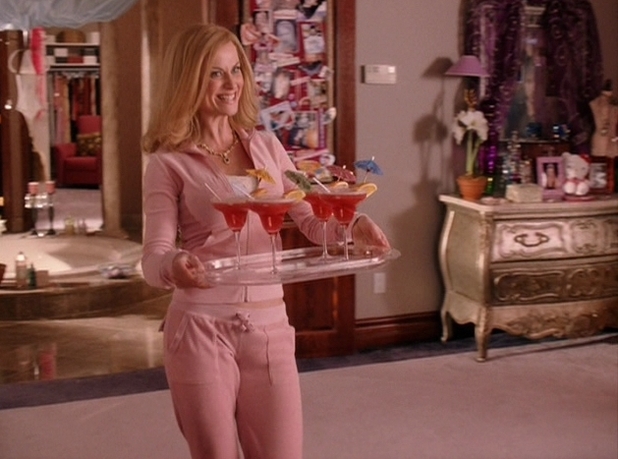 For instance, horse racing has always been a very popular spectator sport, with many people heading to the races, watching televised racing events, and going onto site such as Betway to look at odds, place bets, and
look at the latest bookmaker's coverage
to catch up on the latest horseracing news. It seems that horseracing fashion is also big business these days, as we have seen a rising trend emerging when it comes to attire such as tweed jackets and jodhpurs worn as fashion items rather than exclusively by riders.
We've all seen world famous
basketball stars like Michael Jordan
sweating it out on the court in a long vest, which is typical attire for basketball players. However, these vests are no longer just sports gear but are worn throughout the music industry by rappers and artists alike, Beyonce's iconic Bulls swimsuit has brought the look to a whole new legion of fans.
Gym wear has also had a big impact on fashion, with many women heading out to the shops or other casual outing wearing items such as leggings or yoga pants, bringing style and comfort to the fore again. The crazy popularity of the Juicy Couture tracksuit over the last decade has led to a whole range of buttock slogans in yoga pants.
With the growing popularity of sports gear as fashion items, the likes of Nike, Adidas and other sportswear giants are no longer just sports brands but high fashion brands that are popular amongst the masses.