Last week I was invited to the re-opening of one of my favourite places to eat in the city, Bubbacue. I was a regular for a long time and then it closed for refurbishment and it left a sad little place in my stomach. So I was delighted when I was invited to their reopening, because cornbread.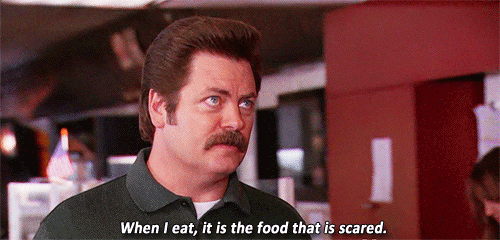 We were welcomed with Bubbacue's own beer, brewed by locals Boundary Brewing, the Bubbabrew is their very own IPA, designed to compliment the slow smoked American tradition. It's also really good which helps, zingy and a very easy drink.
My favourite part, we have to talk food and dear goodness was there food. It is probably my most favourite thing. In fact mac and cheese and pizza are the reason I have to spend so much time at Pilates. Seriously though, let's talk food. It's slow cooked for twelve hours in their incredible enormous smokers, we got to watch them in action and try the brisket straight from the smoke.
The East Carolina vinegar mop tradition which is bestowed on all the pulled pork gives it that authentic american flavour. Add to that the genuine cornbread (seriously you have to try the cornbread) the mac and cheese, the brisket, the wings with their 3 different glazes and the tasty salads, all of which I shoved in my mouth, and well I'm a happy girl.
My beautiful pulled pork sandwich and mac and cheese. Nom.
The chicken wings with three different glazes
The best part about Bubbacue is that you're getting fabulously authentic American smoke and sides and also locally brewed and crafted beer to go along with it. The slow southern traditions are very much still in effect here, in fact Bubbacue has spent the whole day before preparing for your visit.
Well if that doesn't make a girl feel special I don't know what does?
Love