Running a business costs some serious dollar. Whether you are running an online store or a physical office, there is no denying the fact that you need money to stay afloat. While it is impossible to completely eliminate costs, you can cut them down significantly with a few well placed changes. So instead of fretting about what ways you can stay afloat, here's some quick and easy ways to cut your costs and reap the rewards:
Outsource more
Outsourcing gives you the opportunity to do more for less. Apart from certain core aspects of your business operation, look for freelancers to handle the bulk of your day to day activities, this will help you
cut down on expenses
. There are many aspects of your business that can be outsourced to third party contractors such as supply and distribution, data entry, credit control and more. You can even hire virtual assistants rather than keeping a full time personal assistant on the payroll. Not only will it save you on salaries, workers benefits and overhead, it will give you the time and freedom to concentrate on the more productive aspects of your business.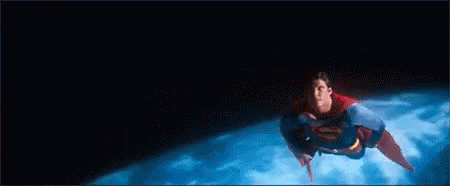 Cut back on travels
It is no longer necessary to jump on a plane, rushing halfway round the world to meet with a contractor, investor or supplier. These things are now done online. There are several
online resources
for real time chat, video conferencing and online meet-up. Making use of the internet to carry out your business meetings will tremendously cut back on your travel budget and save you serious expenses.
Increase marketing, cut marketing costs
One mistake businesses make is assuming that the more money they pump into their marketing, the more returns they get. This may be true for very large corporations, but startups and small businesses do not have that privilege. Instead of spending tremendous sums of money on conventional marketing, rely on low cost marketing strategies that among other things encourage your loyal customers to help publicize your business.
Social media
provides a very cost effective way to reach more people who need your business.
Negotiate for lower credit card rates
Many small business owners operate by getting loans from friends, taking out a mortgage on their property and using credit cards for their startup or working capital. Sometimes minor purchases and travel expenses for the business are charged to the credit card. Paying a high percentage will eat into your profits. While you should not ditch this system altogether, find a way to negotiate for a lower rate with your bank, or look for a more
understanding provider
. You can save a significant sum of money over time if you control your credit rates.
Eliminate discretionary spending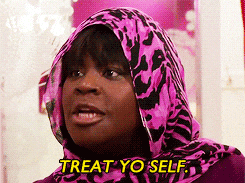 There are certain expenses that while necessary, are not important. You may need to put off painting your office building for a bit and convert the money into a more profitable venture.
Discretionary expenses
such as buying new equipment, hiring new staff and carrying out PR programs should be put on hold unless it is essential to a crucial marketing plan or growth process. Even if you have made a prior commitment to buy something, try to negotiate your way out of it, or insist on spreading the payment over multiple instalments. In every other case, keep your card in your wallet.
So there we go, are you inspired yet ?
Much Love
Dawniepant
s xx