Don't run away friends, but today we're talking business, more importantly getting your own business and making it work. So whether that is blogging, or like me candles and geekery, I got you.
Everyone would love to become a successful entrepreneur, I would, I'd like to turn my candle hobby into a massive worldwide obsession, but that isn't always as easy as it sounds. So today we're talking how to turn what you love into a potential business!
A majority of people who have delved into
starting their own business haven't had much success
. But on the other hand, many of the most successful entrepreneurs have experienced huge failures in their lives and have yet still managed to grow into the superstars they are today. So instead of trying to figure out how to become a successful entrepreneur on your own, let's learn from some of the secrets to success revealed by the leading entrepreneurs below;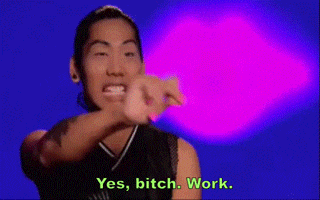 Tim Ferriss
Tim Ferriss believes that success can be achieved after you have conquered the fears standing in your way. By conquering your fears, you can stop avoiding the things you need to do. At a
TED Talk
, he provided the following steps to conquering fear and attaining success.
1. List what you're afraid of.
2. After listing what you are afraid of, you can define what the fear is, how you can prevent the feared outcome from becoming a reality, and how you can turn things around in case the feared outcome does occur.
3. Then write down the benefits of getting past your fears and succeeding at your goal. Also write down what you stand to lose if you let your fear stop you from trying.
By following Ferriss' advice you can conquer whatever fears or worries are stopping you from attaining your dreams.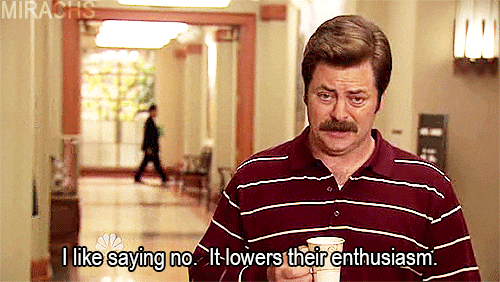 Sophia Amoruso
Sophia started her retail store
Nasty Gal
in 2006. Since then, her store has evolved into a multimillion dollar company. According to her, she was able to accomplish this by never taking no for an answer. In her words, "Don't give up… and don't take no for an answer…" Considering Sophia became a fashion entrepreneur success even though she had no fashion or business experience, it's safe to say her advice is golden.
PJ Jonas
PJ Jonas is the founder Goat Milk Stuff which is currently a multimillion dollar family run business. She was able to draw attention to her brand by taking advantage of television publicity and
social media advertising
. But that's not all there is to her success as she advises entrepreneurs to emulate her by having integrity, being hard working, and ensuring transparency to customers at all times
Aliko Dangote
Mr Dangote has been the
richest man in Africa
for several years now thanks mostly to his business savvy and hard work. And in his years of success, he has been more than happy to share some of his secrets to being a successful entrepreneur. Three of his most interesting wisdom nuggets include;
· Manufacture, don't just trade. In Mr Dangote's opinion, buying and selling might be profitable, but manufacturing and selling is even more profitable. Thus, aim to eventually sell your own products and not just the products of others.
· Sell cheap, give quality and don't kill the competition. In Dangote's experience, selling quality products at the lowest possible prices is one of the most effective ways to win over the loyalty of customers. Start small but dream big. Success rarely comes overnight in Dangote's opinion. Thus, you need to be able to commit to your dreams by starting small and gradually working towards attaining your ultimate goal
Take some tips and work hard ladies!
Dawniepants xx